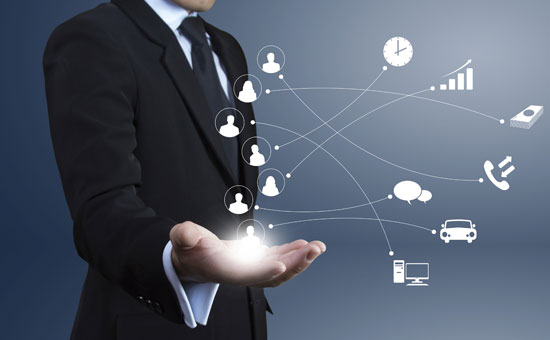 • Save A Life (SALI) is an innovative model based on public NGO partnerships (PNP) aiming at sustainable solutions/services/projects to save lives in fragile and conflict-affected countries.
• Achieving the United Nations Developmental Goals (SDGs) requires all service delivery actors to work systemically and in partnership
• SALI is providing a structured capability development program that transforms local NGOs from being humanitarian aid-dependent, into development-oriented organizations—equal in capability to large private sector clinical health care providers in OECD countries that deliver sustainable core public services guided by evidence.
• The core components are: effective PNP; capability development program (systems and personnel); robust governance systems supported by an enterprise management system; and applied research and evidence generation.